TV Show Review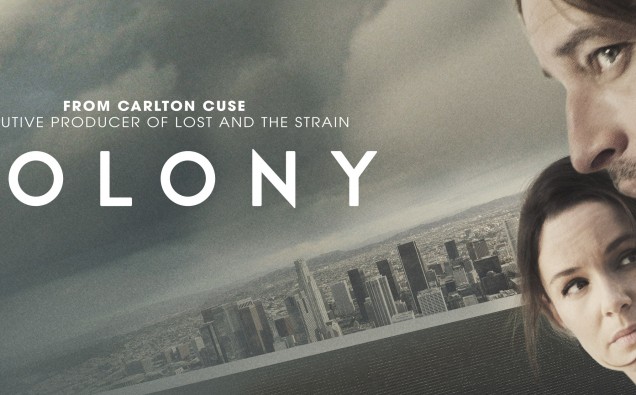 Colony | Official Trailer - New Series on USA (Coming January 2016)
Another cool looking offering by SYFY The Magicians is an upcoming fantasy television series that is expected to premiere...

As a fan of the genre, the first movie, and of the cast I know I will watch this...
Very much looking forward to Syfy's Mini Series Childhood's end based on the Arthur C. Clarke's book Childhood's End....

Read More

If you haven't want this free 1st episode yet, you are crazy,...

Read More

"The Man In The High Castle is based on Philip K. Dick's alternative history novel in which Nazi Germany and Japan were the victors of World War II. Almost 20 years later, much of the globe...